Amusement park "Galaxy"
2 floor
Look at the map
понеділок-неділя 10:00 - 20:00

The Galaxy amusement park at Blockbuster Mall is a new, unique theme park filled with modern attractions and a variety of entertainment for the whole family.
Under the roof of one of the largest indoor amusement parks in Ukraine:
family attractions "Wind Star", Roller Coaster and "Cosmojet",
trampoline arena for children and adults,
electro-karting, ninja park and children's play area over 1500 m2,
virtual reality attractions and 9D Cinema,
Mirror maze and thematic attraction with elements of the quest "Pyramid of the Aztecs",
unique attraction-museum "Inside the person" and a water swing "Wings",
more than 30 different gaming and redemption devices and many more exclusive exclusive locations and unique attractions that will appear very soon!
We organize unforgettable holidays and the coolest children's birthdays, combining entertainment at the attractions with the author's animation programs, quests, various shows and workshops.
The greatest value for the team of the family amusement park "Galaxy" - the safety of visitors and their good mood. All our attractions are brand new, developed by the world's leading entertainment market, designed to order, assembled and tested with the participation of high-class specialists from abroad and Ukrainian contractors, as well as serviced and operated by specially trained and trained operators and technicians.
WE HAVE FUN, DRIVING, FAMILY!
Up
Show more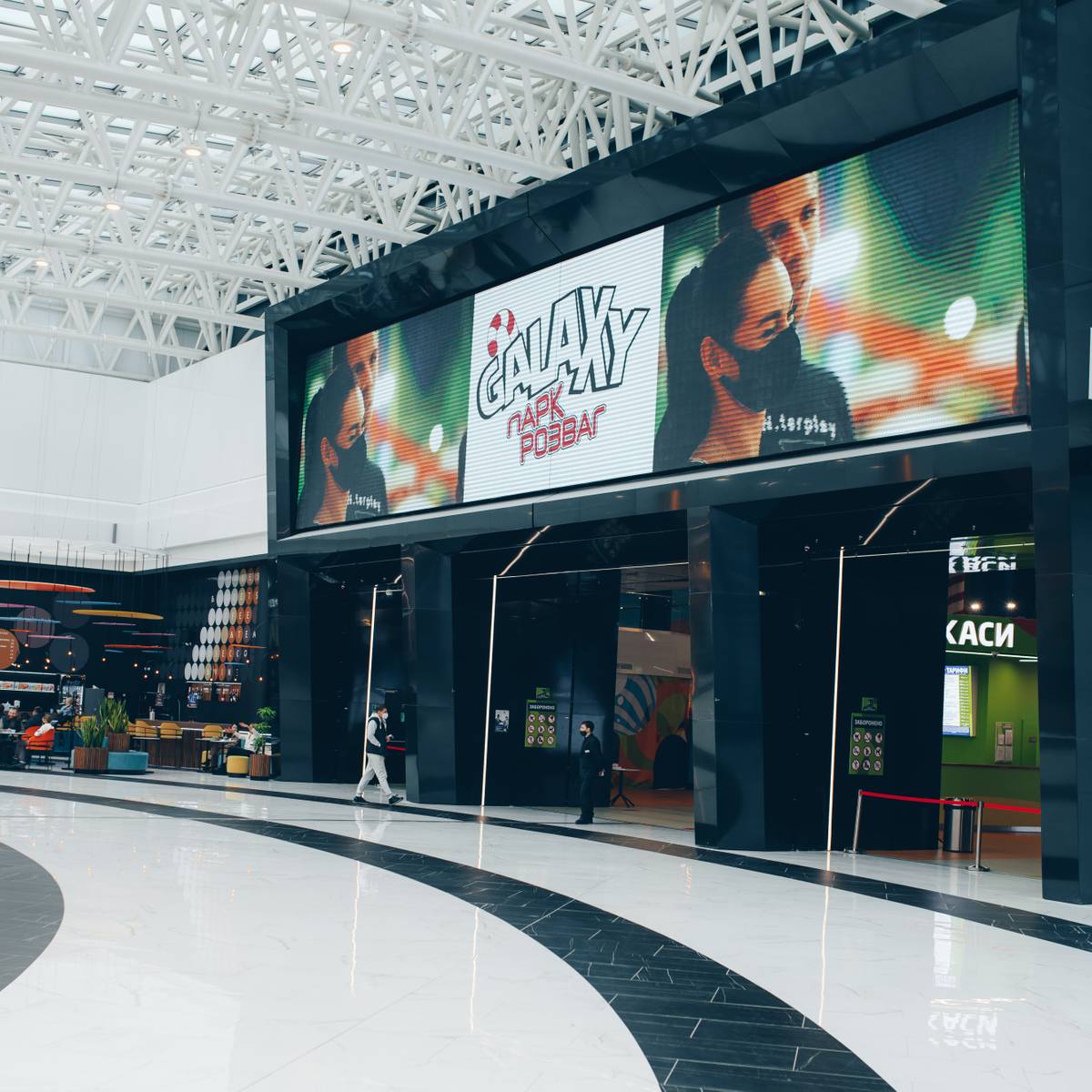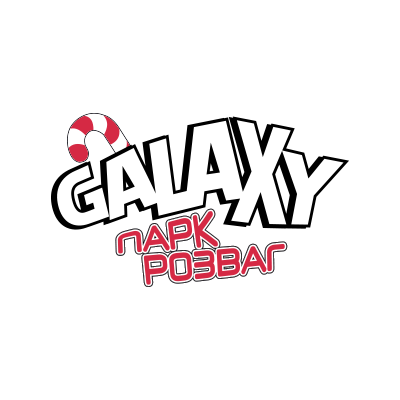 Lookbook