Zoos
2 floor
Look at the map
понеділок-неділя 10:00 - 22:00

Zviropolis Contact Zoo is an amazing corner of wildlife.
Once here, you will be delighted with how in one moment you can move from a noisy city to a magical oasis.
Good and cute animals are waiting for you.
In Zviropolis live raccoons, meerkats, porcupines, goats, mini-pigs, porcupines, rabbits, hedgehogs, squirrels, monkeys, lemurs, guinea pigs, parrots and others.
Come get acquainted!
And to engrave this emotional meeting in your memory, you can take a photo with any animal absolutely free of charge.
Unforgettable impressions and good mood are guaranteed!
Up
Show more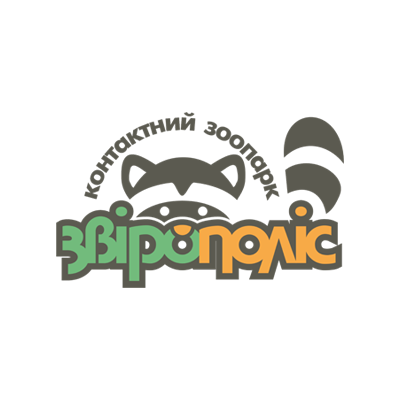 Lookbook